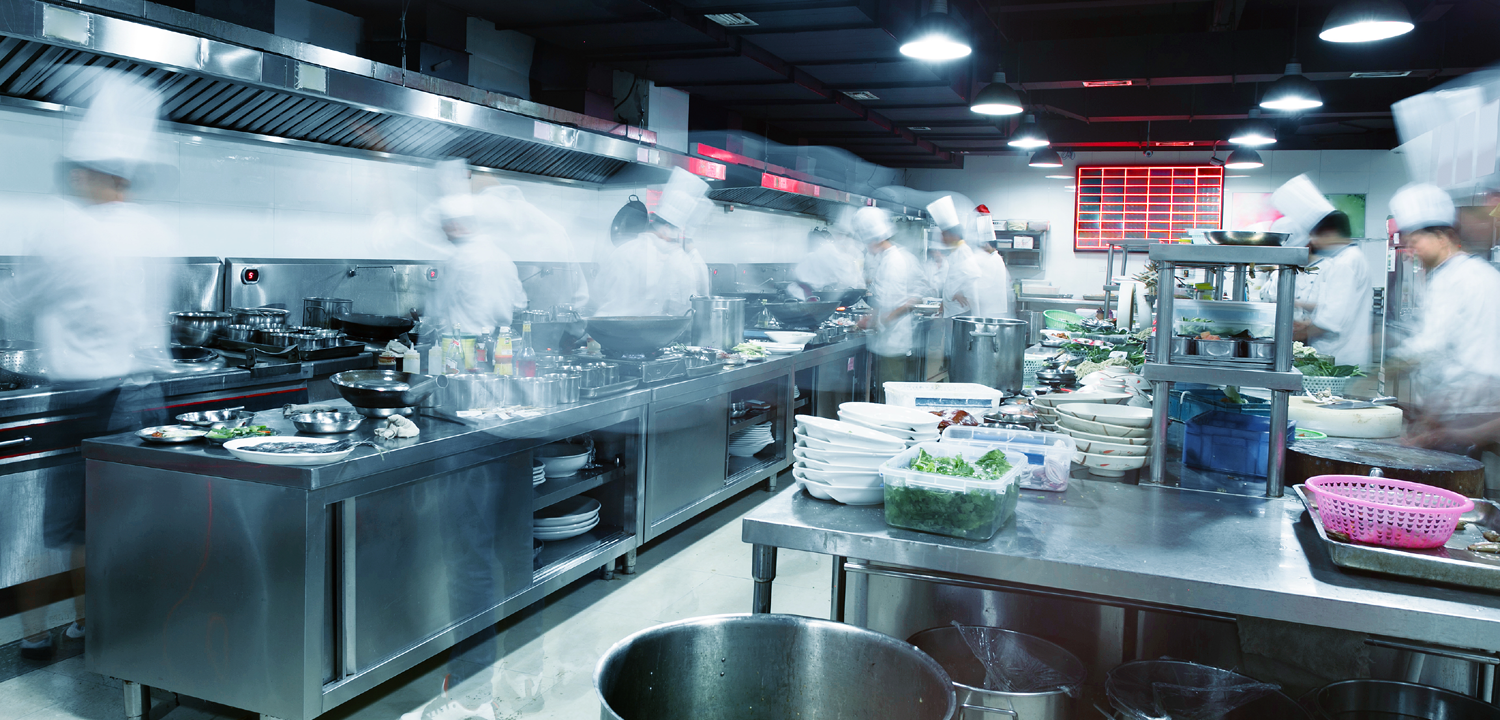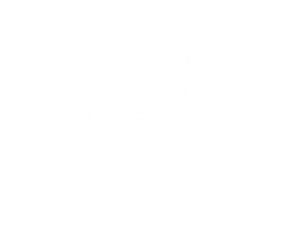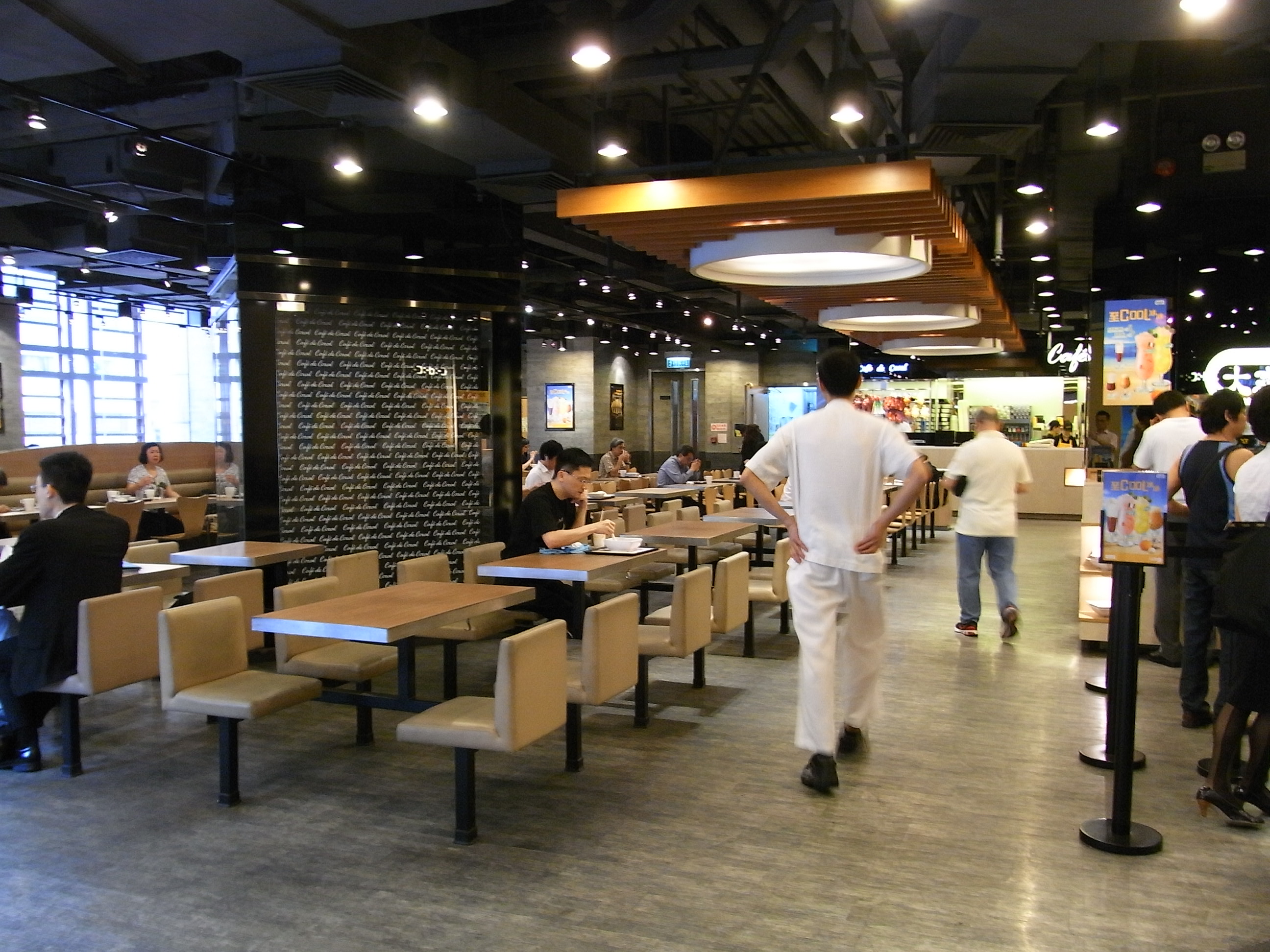 HORECA SUPPLIES.
YOUR ONE-STOP-SHOP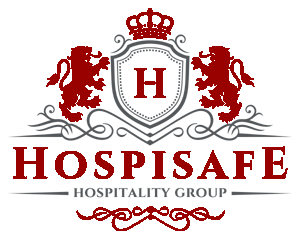 Hospisafe Horeca Supplies offers you the largest range of equipment available in the Hospitality branche.
Over the past 20 years, we have established a reputation for industry excellence amongst hotels,
hospitals, restaurants, bars, cafes, schools and colleges, for providing the largest range of commercial kitchen equipment, competitively priced and delivered within 48 hours.
We have over 20,000 catering products for you to choose from, designed for the professional caterer and manufactured of the highest quality and commercial standards that our customers expect from us.
You'll find everything from cooking equipment, refrigeration, commercial  ice machines, crockery and glassware, chefs' whites and chef's knives and all you need to make your business run efficiently.